jekyll SEO template - The Best Alternative to Blogging on Medium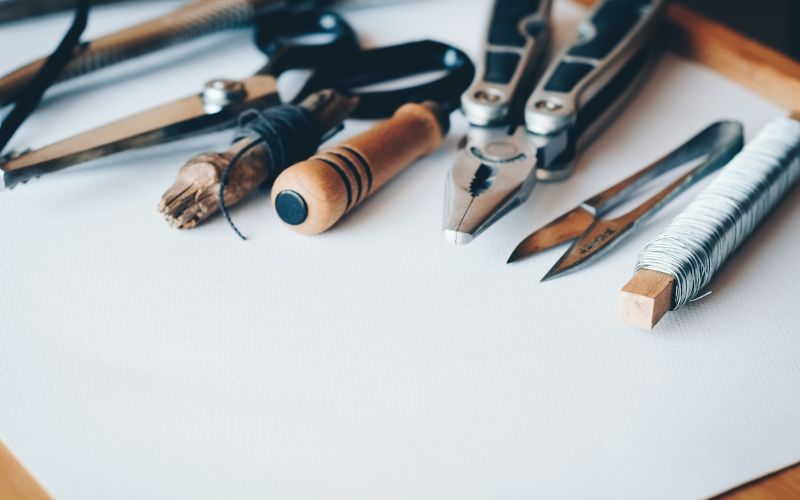 Do you like this template? Why not use it for your blog?
You have 2 options:
1. Use a standard Pixyll template
This blog is based on a great jekyll's Pixyll template. It is free and MIT licensed.
It offers a reading experience similar to the popular Medium blogging platform.
2. Use this template for multiple SEO optimizations
I've added a bunch of SEO related features to the barebones Pixyll template and you can get it if you subscribe to my mailing list. I promise no spam and you can unsubscribe at any time.
Do you struggle to attract organic traffic to your blog?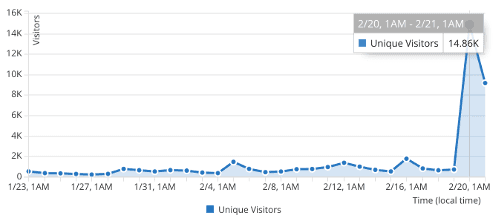 ~15k unique daily visitors, partially thanks to SEO techniques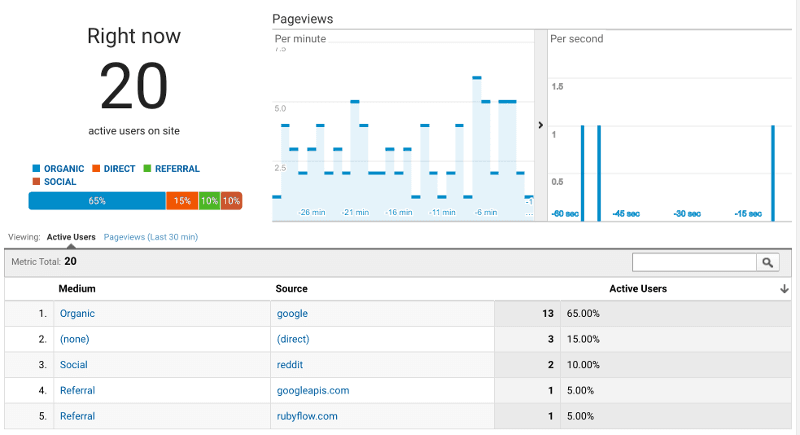 Most of the traffic comes from organic Google search results
Would you like to appear at the top of Google search results?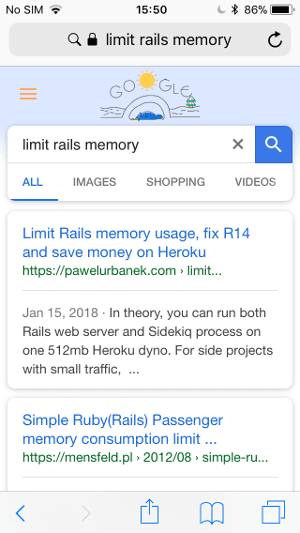 Or in Google's featured snippets?

Do you want your blog posts to attract attention when shared on social media?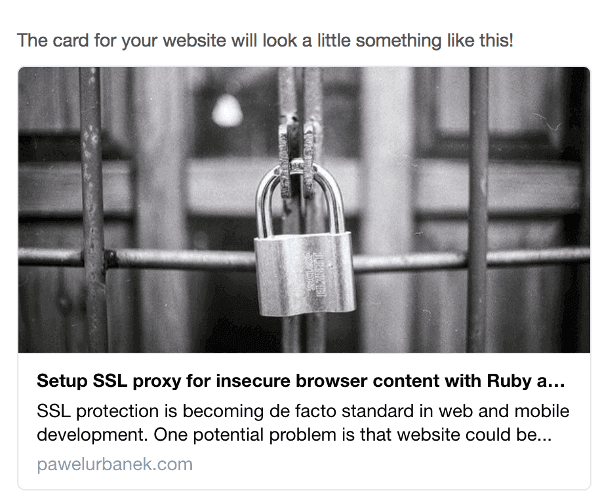 Do you want your blog to be perceived as blazing fast in the eyes of the Googlebot and users?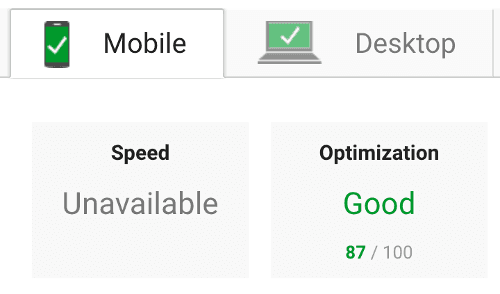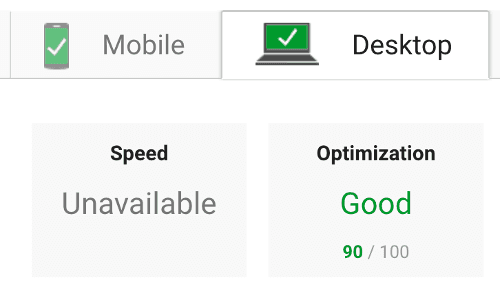 Barebones Pixyll template mobile speed score is around 75
Maybe you want to migrate your blog from Medium but still offer your visitors similar great reading experience.
Then it might be a template for you.
List of features (in addition to Pixyll)
Structured Data Snippets enable Google's featured snippets and Chrome's recommended articles, both valuable traffic sources
assets preprocessing enables you to leverage browser caching and improve Google speed rating
Google Speed Insight optimizations resulting in speed score around 90
Minified main thumb image and asynchronously loaded original version
Floating and responsive social share buttons
Disqus comments count on homepage
README explaining SEO features applied
Frequently asked questions
Do I need to be a developer to use this template?
You have to be familiar with HTML and CSS to use this template. If you are not sure if this is for you, try settings up some free jekyll template first to see how it works.
jekyll uses Ruby language for processing files but you don't need to know it to use this template.
Can you help me set it up?
Contact me if you need consulting on how to setup the template. I can also help you migrate your current blog.
Where can I host it?
jekyll generates a static website. I can recommend the following solutions for it:
Dokku on a custom VPS - it's the approach I use for this blog
You can also serve it from your NGINX server static resources folder and easily integrate into your current homepage.
Feel free to contact me if you have other questions.
Back to top