Rails Performance Tuning, Security and Reliability Audit
Let's stop new features development for the next two sprints and focus on performance, security, and reliability instead.
Don't wait for an actual incident to improve your app's security. Frustrated clients will not tell you that your website is slow but click away to the competition.
I'm available to conduct a performance tuning and security audit of your Rails app. You can now improve the fundamentals of your project, without compromising on your roadmap and features development speed.
The offer will be tailored to the needs of your application. To proceed, I will ask you to fill out a survey. It will help me get a better overview of your app's current state and determine if my offer is suitable for it.
Based on your survey and the scope that we agree on, I'll quote you a fixed price for an audit.
I offer a condensed set of security and performance-related best practices that I've already applied in numerous client projects. Sometimes it took our team months of work or an actual security incident to realize that we needed this particular solution in place.
The final outcome of my audit is not only the report of what you should fix in your app. I can submit the PRs with improvements to your Rails app repo and apply fixes in the AWS/Heroku console.
Paweł Urbanek Rails Performance Consultant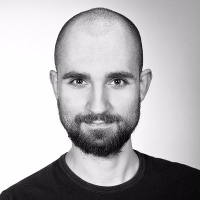 Full Stack web development consultant with over 8 years of experience. Specializing in Ruby on Rails, website performance and SEO. Experienced in building scalable APIs for startups and refactoring legacy codebases. Blogging about web development related topics. After hours I train rock climbing to rest my wrists from the keyboard.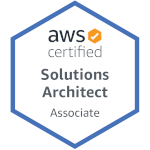 Check out my LinkedIn profile for more info about my commercial experience.
My open source projects are available on GitHub.
You can also follow me on Twitter.
eBooks
Migrate Heroku Postgres Database to AWS RDS - the Complete Guide